Retro Style Adjustable Focus Floor Lamp in Three Finishes
By:Admin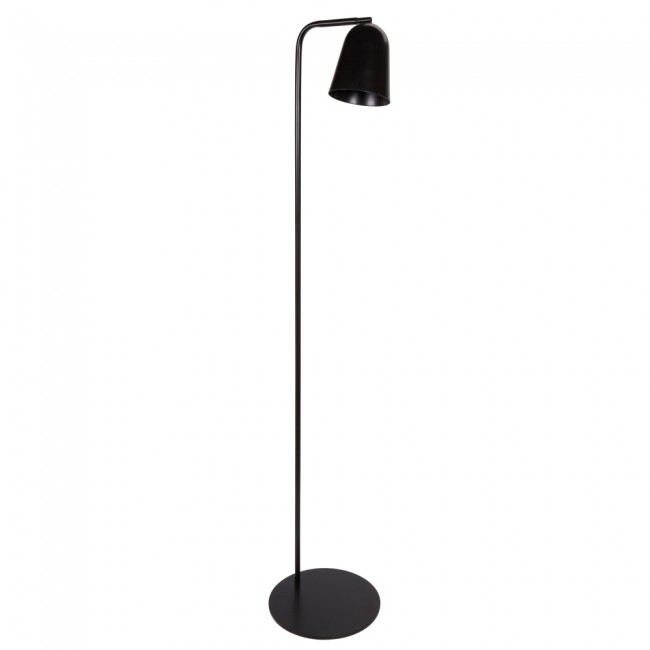 : adding a touch of nostalgia to your home.

If you're looking for a floor lamp that adds a touch of nostalgia to your home, then look no further than the retro-style Lula floor lamp. This lamp is designed to take you back to the days of old Hollywood glamour and vintage chic.

Made of sturdy metal, the Lula lamp is available in three classic finishes: antique brass, nickel, and black. Each finish offers a unique look that can help you achieve the desired effect for your home decor.

One of the best things about the Lula lamp is its adjustable focus. This means you can direct the light exactly where you need it, making it perfect for reading, writing, or any other activity that requires focused lighting.

The Lula lamp's retro style makes it a great addition to any room in your home, whether it's a living room, bedroom, or any other space where you want to add some vintage charm. It's perfect for those who love to mix old and new styles, blending mid-century elements with contemporary design.

The Lula floor lamp also features an easy-to-use on/off switch, making it easy to turn on and off as needed. It's also incredibly easy to assemble, so you won't have to worry about any complicated installation.

In terms of lighting, the Lula lamp uses a standard E27 bulb, making it easy to find replacement bulbs when needed. It also provides plenty of light, making it ideal for both ambient and task lighting.

Overall, the Lula retro-style floor lamp is a perfect addition to any home that values classic design and timeless style. It's easy to use, easy to assemble, and provides great lighting for any room in your home. Whether you're looking for a lamp for reading, writing, or just relaxing, the Lula is the perfect choice for those who love all things vintage.