Discover an Art Nouveau-Inspired Butterfly Bedside Lamp - The Perfect Home Accent Piece!
By:Admin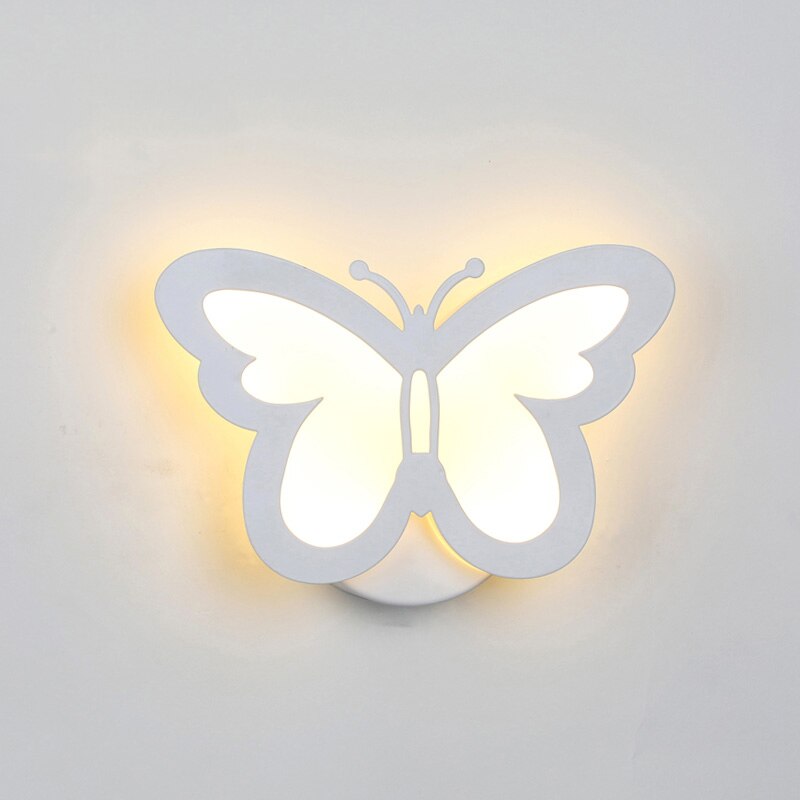 and Hemera.

The Butterfly Bedside Lamp Hemera is a stunning feat of artistic inspiration and engineering. This art nouveau lamp was designed to bring the beauty of nature inside your home with its stained glass and wrought iron style. The lamp design perfectly mimics the feathers of a bird, making it a beautiful addition to any bedside table or nightstand.

The Butterfly Bedside Lamp Hemera is crafted with high-quality materials to help it stand the test of time. The wrought iron base of the lamp is sturdy and durable, providing a stable foundation for the intricate butterfly wings. The stained glass segments are artistically arranged to allow light to shine through the panels, casting a warm and inviting glow in any room.

In addition to being an artistic masterpiece, the Butterfly Bedside Lamp Hemera is also highly functional. The lamp comes with an easy-to-use switch that allows you to turn it on and off as needed. The lamp also includes a soft lightbulb that helps to create a relaxing and comforting atmosphere in any space.

One of the best features of the Butterfly Bedside Lamp Hemera is its ability to complement any home decor style. Whether you have a modern or classic interior design theme, this lamp will effortlessly blend in and add a touch of elegance and sophistication to any room.

Another great thing about the Butterfly Bedside Lamp Hemera is its versatility. The lamp is not limited to being a bedside lamp only. You can place it in any corner of your home, whether it's the living room or the study. It adds a touch of warmth and cozy ambiance to any space.

To sum up, if you want to add elegance and beauty to your home, look no further than the Butterfly Bedside Lamp Hemera. It is a unique and exquisite piece of art that you will cherish for years to come. Its striking design, quality materials, and ease of use make this lamp a great choice for anyone looking to enhance their home decor. Order yours today and experience the beauty and comfort that this lamp provides!